Email this CRN article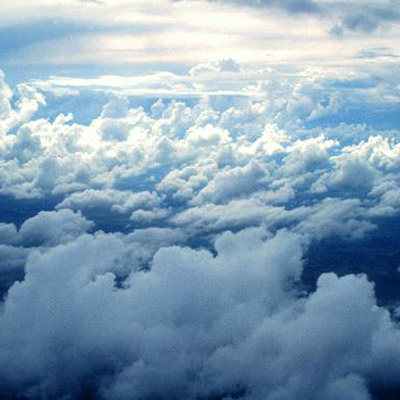 Some VARs Anticipate Increased Cloud Sales...
Solution providers say they expect cloud-related services to account for 36 percent of their revenue in 2012, up from 24 percent in 2009.
Surveyed VARs said they expect 40 percent of their 2012 cloud-related sales to come from Software-as-a-Service offerings, 24 percent from Infrastructure-as-a-Service, 20 percent from Platform-as-a-Service and 16 percent from other cloud models.
Solution providers anticipate that private cloud systems will account for 55.3 percent of their cloud-related revenue by the end of 2012 while public cloud systems will account for 44.7 percent.

Email this CRN article