Email this CRN article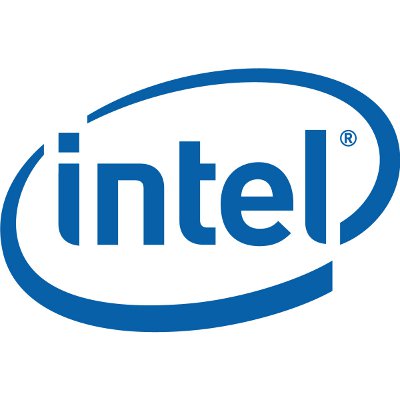 Intel Makes $1B Million Boo-Boo With Cougar Point Chipset
Everyone makes mistakes sometimes, but when you're Intel, mistakes often send a disasterlike cloud wafting through large portions of the tech industry. So it was this week in the wake of Intel's disclosure that it has halted shipments of its Intel 6 Series Cougar Point chipset due to a storage-related error in its design.
Intel expects the recall to cause a shortfall of approximately $300 million in first-quarter revenue and for the total cost of repairing and replacing the affected hardware to be approximately $700 million. While some system builders aren't happy with how Intel has handled the matter, others feel the chip maker has handled it in a satisfactory way.
The problem now is that Intel's large OEM partners have all delayed their Sandy Bridge plans, and for a release of this magnitude that can hardly be spun as anything but bad news.
Email this CRN article