Email this CRN article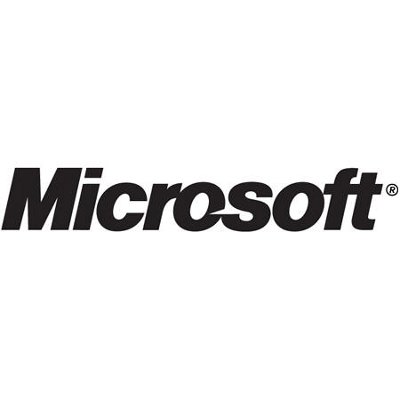 Microsoft Loses Another Visionary Behind Windows Azure
Amitabh Srivastava, a senior vice president in Microsoft's Server and Tools Business, is leaving Microsoft after 14 years at the company, the latest in a long string of Microsoft executive departures.
The timing of Srivastava's resignation may have just been a coincidence, but Srivastava was one of the principal architects of Windows Azure, along with the departing Ray Ozzie, and was believed to be in the running for the top post at STB. Microsoft instead tapped Satya Nadella from Online Services to replace the pushed aside Bob Muglia.
Ballmer is in the midst of an executive shakeup aimed at infusing more engineering talent into Microsoft's executive ranks. But when was the last time a couple of weeks passed without a key Microsoft executive leaving? The doors at Redmond have been getting quite the workout lately and that's getting tougher and tougher to spin in a positive light.
Email this CRN article