Email this CRN article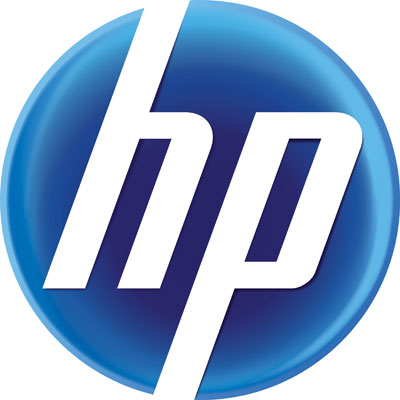 HP Unveils webOS Tablet, Smartphone Months Before Actually Shipping Them
HP's hype machine has been running at full steam for months, but when HP finally unveiled its webOS-powered TouchPad tablet and Pre3 and Veer smartphones this week, many questions were left unanswered. HP still isn't talking about pricing or carrier partners. And the TouchPad and Pre3 aren't shipping until this summer, which is odd given that HP CEO Leo Apotheker's vow that "HP will stop making announcements for stuff it doesn't have."
Excuse us, HP, but your Apple envy is showing. And here's a newflash: webOS devices may challenge the iPhone and iPad one day, but that's not going to happen with product teases and ham-fisted, borderline guerilla marketing campaigns.
Getting developers on board with webOS will be crucial, and luring away Apple executive Richard Kerris and naming him VP of worldwide developer relations was a good start, however.
Email this CRN article