Email this CRN article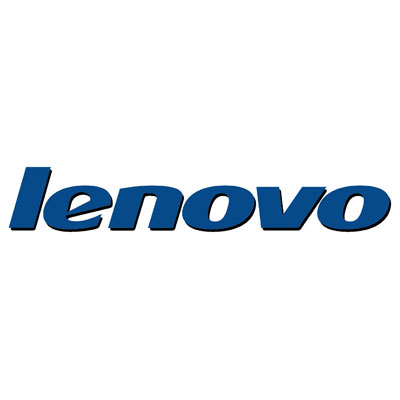 Lenovo's Tablet Strategy Somehow Doesn't Include U.S.
Tablets are all the rage, and OEMs are racing to introduce offerings to the U.S. market. Except Lenovo, which is taking a cautious approach to the tablet market and currently has no U.S. release schedule for its tablet products. This is baffling because Lenovo's LePad tablet and IdeaPad U1 hybrid notebook-tablet have been getting tons of attention, causing a near riot at CES this year.
"We don't want to just throw a bunch of tablets out there like other manufacturers," Luis Hernandez, executive director of Lenovo's ThinkPad group, told CRN last month. "We want to study the space first."
Lenovo says it's using a "protect and attack" strategy -- protecting its enterprise business around the world and itsconsumer business in China and attacking emerging markets for tablets and smartphones outside China. However, given the rate at which competitors are flooding the U.S. market, Lenovo had better move soon or there won't be anything left to protect or attack.
Email this CRN article