Email this CRN article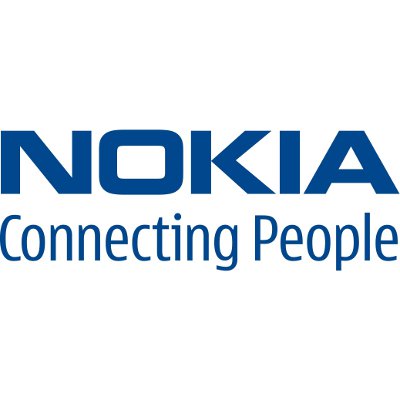 Nokia's Elop Doesn't Sugarcoat Mobile Market Outlook
Credit Nokia CEO Stephen Elop with telling it like it is. This week Elop described the Nokia's situation in the mobile space as akin to standing on a "burning platform" with threats looming on all sides. It was a frank assessment in an industry where highly varnished opinions are the norm, and showed that Elop is willing to act decisively to reverse the company's fortunes.
The first move along these lines came this week when Nokia and Microsoft formed a strategic alliance that will include building a new mobile device ecosystem to compete with entrenched mobile foes Apple and Google. Many will scoff at the partnership and joke about Microsoft and Nokia holding hands and marching together into mobile obscurity, but at least they're doing something.
Both companies once held a dominant share of the market but have lost their edge. Perhaps in this case, the result will be more significant than the sum of its parts.
Email this CRN article