Email this CRN article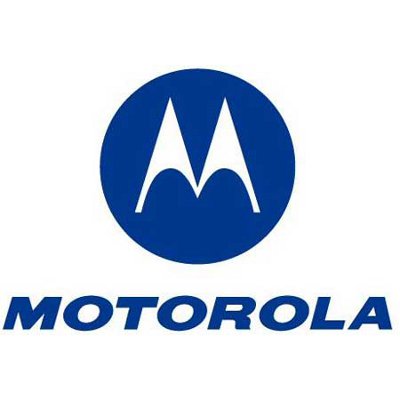 Motorola Confirms Stratospheric Pricing For Xoom Tablet
Motorola's Xoom tablet is, from most accounts, a very impressive tablet, and even a potential iPad killer. But at the Mobile World Congress, when Motorola confirmed its Xoom pricing this week -- $799 for a 32GB model with 3G, and $599 for Wi-Fi only -- critics gnashed their teeth and predicted a frosty market reception.
Motorola CEO Sanjay Jha defended the Xoom's pricing on the grounds that it will be compatible with Verizon's 4G network once it launches. "We felt that our ability to deliver 50 megabits per second would justify the $799 price point. It is 32GB with 3G and a free upgrade to 4G," Jha told The Wall Street Journal at MWC.
50 megabits per second? Keep on repeating that and maybe people will start to believe it, but that isn't going to become reality for a while.
Email this CRN article