Email this CRN article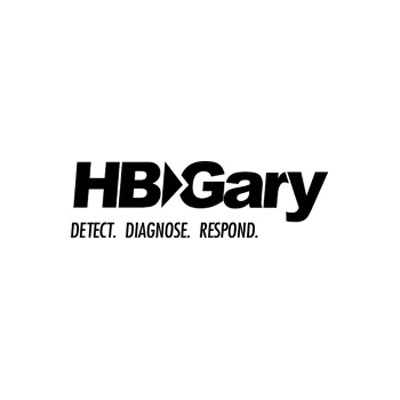 Security Vendor HBGary Gets Eaten By Its Prey
HBGary, a Sacramento, Calif.-based security firm that has been trying to unmask the members of the hacker group Anonymous, pulled out of the RSA 2011 security conference this week after alleging that its staff had received threats of violence.
HBGary also claimed that hackers from Anonymous, which supports Wikileaks by attacking site like Amazon and Paypal that have cut it off, broke into its computer systems and stole proprietary and confidential data.
The security firm has been making public statements recently about its desire to uncover the individuals behind Anonymous, but in this case, the hunter became the prey.
Email this CRN article