Email this CRN article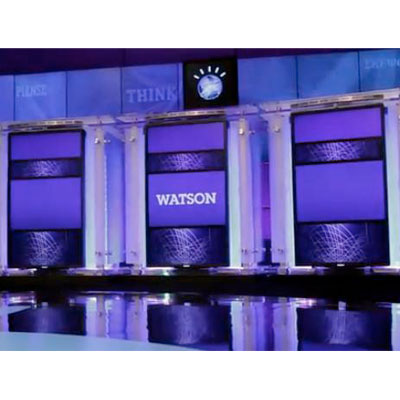 IBM's Future On Jeopardy
Not "in jeopardy," but on "Jeopardy," the TV quiz show where IBM's Watson computer won a man vs. machine contest, broadcast the same week at IBM's PartnerWorld Leadership Conference.
Following his keynote Palmisano had a Q&A session with science historian and television host James Burke, and Watson's performance was a topic of discussion. The CEO said having Watson compete on the popular "Jeopardy" was intended to make people aware of the potential of such advanced computing capabilities.
"There's going to be a thousand ideas surface for how to use this technology," Palmisano said. Case in point: Last week IBM struck a deal with Nuance Communications, a developer of speech recognition and "clinical language understanding" systems, to apply Watson's analytical skills to health-care applications.
Email this CRN article