Email this CRN article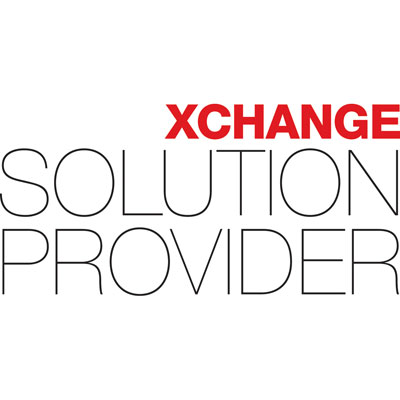 Picking Up Steam While Blowing Off Steam
XChange Solution Provider 2011 brought 225 solution providers face-to-face with over 80 vendors for three days of activities ranging from intense, deep-dive discussions on topics ranging from the cloud to how to run a business to the frivolities of counting how many basketballs fit in a Cooper Mini.
Discussions on Day 2 of the conference included looking at ways solution providers can run a successful business, turn themselves into cloud integrators, and successfully grow beyond the 100-employee mark.
Turn the page for highlights from Day 2.

Email this CRN article