Email this CRN article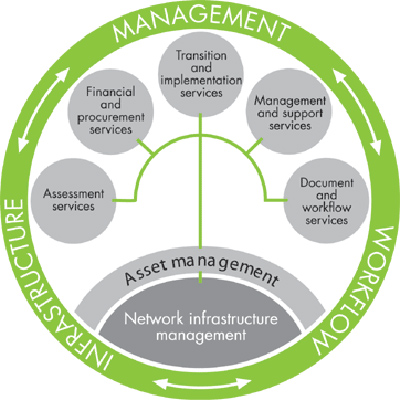 On HP's Partner Enablement Strategy Under Apotheker ...
VJ: We had no Managed Print Services (MPS) business [several years ago]. Now we have a $7 billion contract value. I would say that you are going to see that kind of a movement slowly but steadily with more customers. And you will see more customers and devices under contract. Absolutely this is where the market is moving. We are helping partners because this is not going to be an easy transition. They have to rely on us and we absolutely are very supportive of that transition.
Email this CRN article