Email this CRN article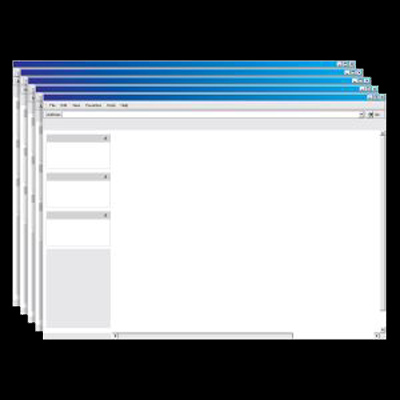 On HP's Software Strategy Under Apotheker ...
DeWitt: As we try to position ourselves in the New World order, because nobody's position is assured, we are pushing a portfolio that goes from the data center to the edge and an applications and services portfolio that goes from the application to the edge. That is a big change for us. Historically it has been my router against your router, my switch against your switch. We are elevating the story above the hardware stack.
Email this CRN article