Email this CRN article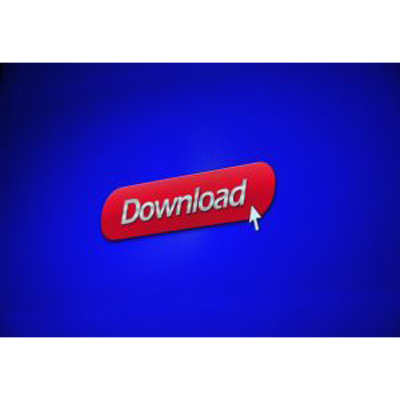 On HP's Software Strategy Under Apotheker ...
VJ: I think that what Leo brings that is very valuable is the software because software is the glue. About 70 percent of our R&D is about software. He is really going to help us in making that software into a really profitable growth business for us. And secondly, I truly believe he is bringing his expertise in building true vertical solutions. That is an area where we have a lot to learn and he has already done it. Those two things are going to be extremely valuable.
Check out more of CRN's exclusive coverage of Leo Apotheker and HP.
Email this CRN article