Email this CRN article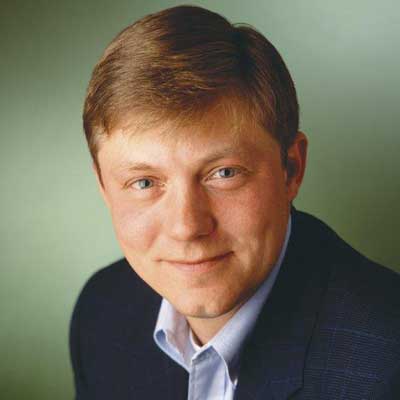 On Apotheker's Technology Vision ...
DeWitt: Leo is a very strategic thinker. I think he has put a lot of passion around strategy not just at an operational level, which when you are at our scale, at $120 plus billion with a supply chain that is $80 billion and you sell two PCs every second, you have to be operationally savvy, but our strategy was very operationally tilted. I think what Leo has brought is layered on top of that operational excellence is a vision around our technology footprint, a vision around the relationship with the end customer and a vision around one HP.
Email this CRN article