Email this CRN article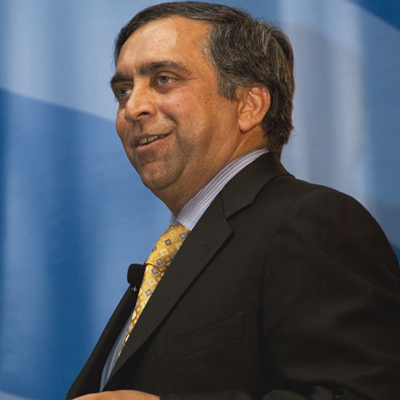 On Apotheker's Technology Vision ...
VJ: I really like his bold vision. It is bold. It is definitely different from looking at HP as [just] a [technology] arms supplier. We are talking about a next generation [cloud computing] architecture based on formidable market trends but then built out with new solutions. It really pulls everything together into an HP vision rather than an individual business vision. I think that is very powerful. I like his focus on innovation and employees. I am not surprised because that is what we all expect at HP. But I think that what he brings that is very valuable is the software because software is the glue.
Email this CRN article