Email this CRN article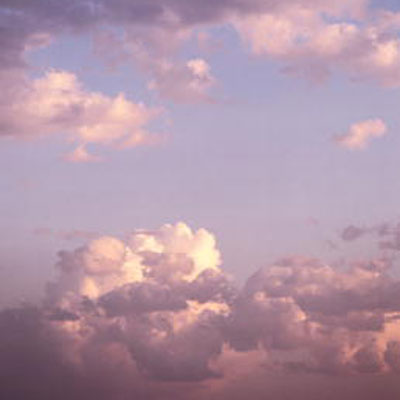 On Apotheker's Cloud Strategy ...
VJ: We are building a web connected printing center, an apps store all around a cloud architecture, one common architecture with HP software. With one architecture you can take the content, capture the content, authenticate it, put other things around it, store it, customize it, personalize and print. So you have both an on ramp and off ramp with one cloud architecture that allows us to build solutions on top of what we are doing for both enterprise customers and SMB.
Email this CRN article