Email this CRN article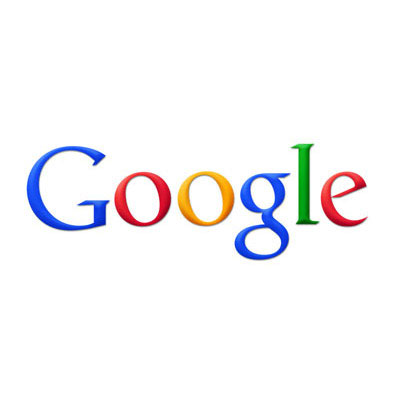 Google Gets Called Out Over Government Certification Claim
Google held a press conference at its Mountain View, Calif.-based headquarters last January to unveil Google Apps For Government, one of the main features of which was compliance with the Federal Information Security Management Act of 2002 (FISMA).
However, as Microsoft helpfully pointed out this week, recently unsealed court documents show that the U.S. Department of Justice rejected Google's claim that Google Apps for Government, Google's cloud suite of applications for federal and government customers, has been FISMA certified.
Well, Google didn't take kindly to being called out like this, and responded by calling Microsoft's FISMA claims "irresponsible". Ooh, those right there are fightin' words! Anyone else seeing some similarities here between HP-Oracle?
Email this CRN article