Email this CRN article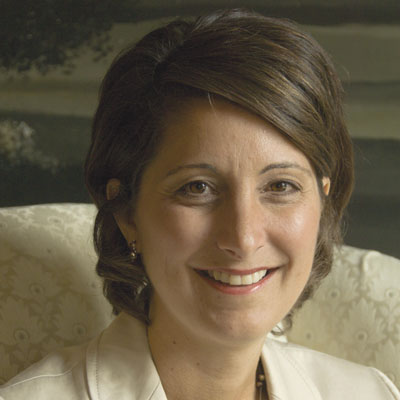 Linda Connly, Vice President, General Manager, Inside Sales & SMB Division, EMC:
EMC recently published a book written by EMC working mothers primarily for EMC working mothers. It's a compilation of honest, inspiring, heartfelt stories from a cross-section of EMC women around the globe. In their own words, these women share personal anecdotes and best practices that provide a real-life picture of the working mothers thriving at EMC.
Email this CRN article