Email this CRN article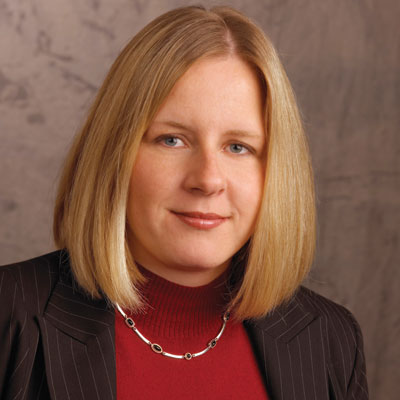 Nicole Enright, Vice President, Strategy Development & Execution, Avnet Technology Solutions:
One book that really inspired me and helped me was "Now Discover Your Strengths" by Marcus Buckingham and Donald O. Clifton. What struck me was that strengths aren't necessarily what you do well and weaknesses what you don't -- strengths are those things that energize and engage you -- focusing on those things enables you to become a stronger and more effective leader. I have really focused on finding those things that do energize me, and I have directed my career aspirations toward those things.
Email this CRN article