Email this CRN article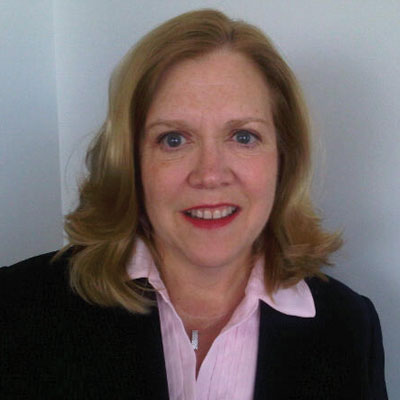 Laurie Potratz, Senior Director, North American Channel Sales, Brocade:
"Drive: The Surprising Truth About What Motivates Us" by Daniel H. Pink: As a manager, it helps to understand and address these three key areas:
• Autonomy: People want to have control over their work.
• Mastery: People want to get better at what they do.
• Purpose: People want to be part of something that is bigger than they are.
In most highly effective workplaces, it's the manager that is the most important force in creating an environment where intrinsic motivation can happen.
Email this CRN article