Email this CRN article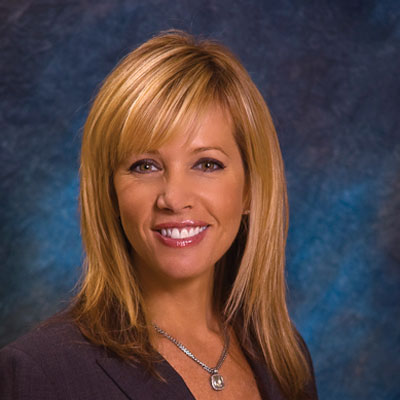 Heather Somerville-Gonzalez, Director, North American Strategic Accounts, Enterprise Computing Solutions, Arrow Electronics:
"Outliers" by Malcom Gladwell, has inspired me both personally and professionally. The book describes that success is not about being the brightest, but about being given a chance. The "outliers" are those who recognize unique opportunities and are prudent enough to seize them as opportunities to learn, grow and prosper.
Email this CRN article