Email this CRN article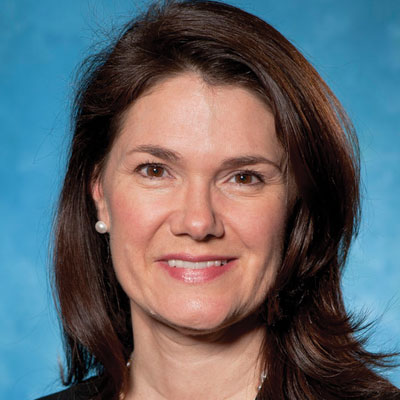 Juliann Larimer, MSSI Vice President, Global Channel Strategy, Programs, Governance, Motorola Solutions:
• Don't be afraid to speak up.
• Choose hard assignments -- that is where you will learn the most.
• Seek roles where you have real P&L responsibility.
• Don't be afraid to move sideways - sometimes that is the fastest way up!

Email this CRN article