Email this CRN article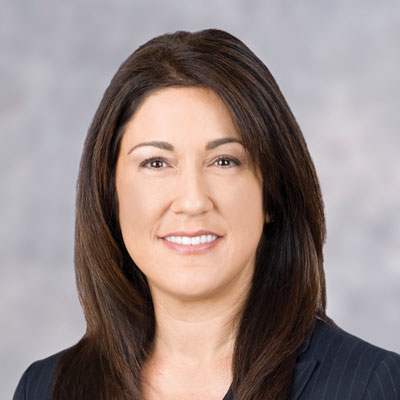 Jillian Mansolf, Vice President, Global Sales, Marketing, Overland Storage:
I would tell any young woman to really trust her gut on what she truly wants to do and then go for it. Never settle for what you think you can do, but go for what you really want to do. No one is going to hand you a perfect career, so go and and make one for yourself. Find a mentor and learn from them. Watch people you admire and take notes. Ask to participate in things that scare you; you will only become stronger.
Email this CRN article