Email this CRN article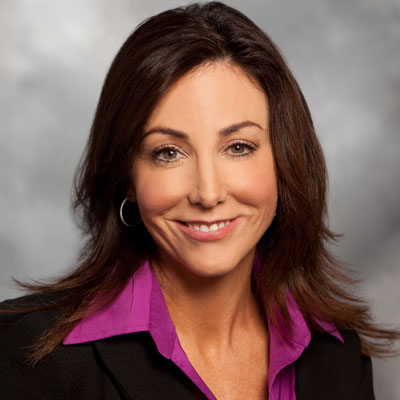 Luanne Tierney, Vice President, Worldwide Marketing, Juniper:
Be thinking about your personal brand. Just like a company or product, you also have a brand and it represents who you are to the world. It's important that you ensure your brand is saying what you want it to. Think about what you want to be known for. Think about the brand you want to have. Then make sure everything you do in every aspect of your life is reflecting the brand image that you want to reflect.
Email this CRN article