Email this CRN article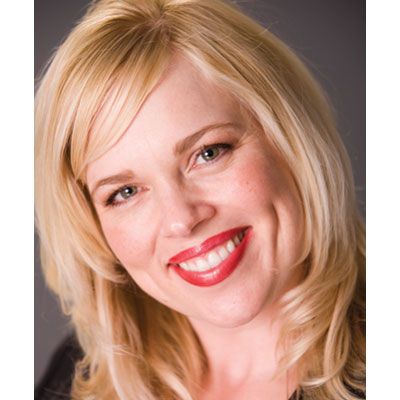 Monique Rogers, Corporate Administration Director, CharTec:
Balancing professional/personal aspects of my position is a day-to-day challenge. I'm a mom, a manager and a corporate member. My measurement of success is what my kids and team think of me and if I have made a difference for someone --especially those I serve in charities and leadership roles. The rest I can conquer on Monday. De-stressing? Remembering to take the time to be in the moment. You'll regret missing it. Sometimes getting ahead means taking the view from the back.
Email this CRN article