Email this CRN article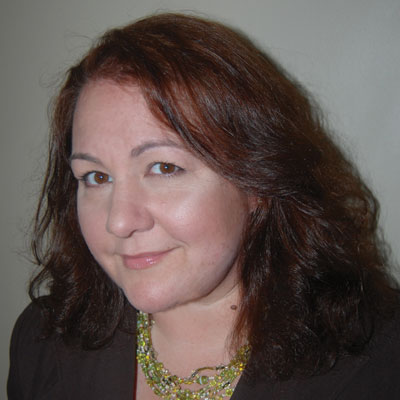 Jesscia Baker, Global Director, Partner Programs, Compuware:
Making time in my schedule to spend with friends, family and giving back to your community is important for me, so I prioritize it. I also listen to that internal voice that tells me when things aren't balanced and I take steps to correct it. Laughter seems to be the best medicine for me and my family and friends provide lots of reasons to laugh but often being able to laugh at myself brings the most relief. If I'm beyond laughing, simply taking a walk can bring me back down to earth.
Email this CRN article