Email this CRN article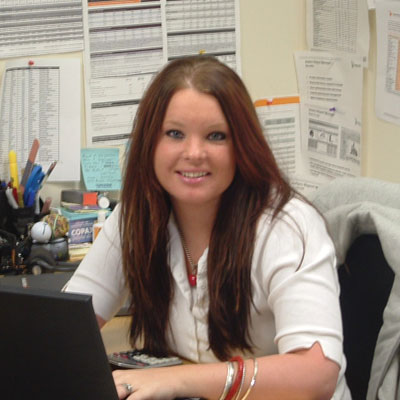 Regina Vignone, Renewals Director, Astaro:
The balance between work and professional life can be tricky. I think the goal isn't to have a 50/50 balance all the time, instead understand that sometimes it is going to me more 70/30 and other times it will be more 30/70. It is important to recognize when work needs to take priority and when your personal life needs to take priority and give 100% of yourself to whatever you are doing at the time. When I am at work, my mind is at work and the same goes for when I am at home.
Email this CRN article