Email this CRN article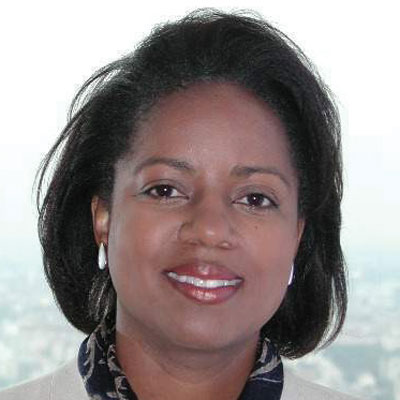 Kristie Bell, Vice President, GTS Channels, Alliances, Midmarket, IBM:
I am fortunate in that my husband is a stay-at-home father. However, I look for every opportunity to spend time with my children -- just talking, or playing or putting them to bed. I heard someone being asked the question, 'What's your favorite sound?' My immediate reaction was "my children's laughter". That is the ultimate de-stressor. I also de-stress by listening to music, swimming, participating on church drama team and playing apps on my iPad.
{C}
Email this CRN article