Email this CRN article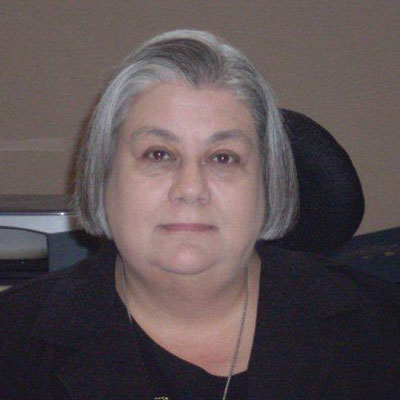 Debra Bowers, President, CEO, Barrister Global Services Network:
This is very difficult to do. My business almost always takes precedence over personal issues. I believe that competition demands that to win you almost always have to consider the business first. I do try very hard to prioritize things in my personal life to make sure that I handle the most important things. I am fortunate in that my sons work with me, so we have shared goals and we understand the importance of the business demands. I de-stress primarily by reading.
Email this CRN article