Email this CRN article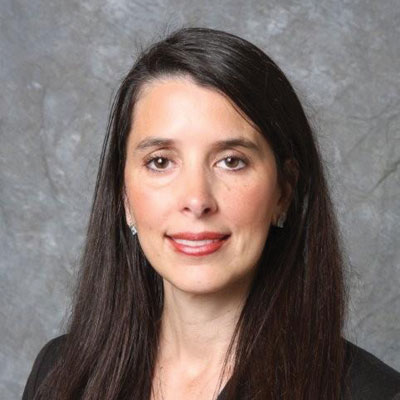 Carolyn Crandall, Vice President, Worldwide Marketing, Riverbed:
I set clear boundaries to balance my professional & personal lives. At the office, I'm in "work mode" and focused on Riverbed's goals. When outside the office, I'm devoted to my family, friends and to helping others. I de-stress by having fun and taking comfort that life is too short to worry about every little thing. Put things into perspective and see them in the bigger picture. My family is an endless source of fun that puts a smile on my face or makes me laugh regardless of how busy I may be.
Email this CRN article