Email this CRN article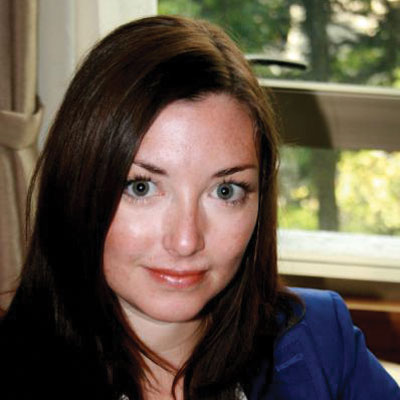 Brooke Cunningham, Vice President, Worldwide Marketing, Data Management, CA Technologies:
Worrying about a work decision overnight doesn't help you solve it in the morning. In fact, going in with a rested, fresh perspective will more likely help you make the decision with more clarity. I believe in striving for that elusive work-life balance, and try to maximize my personal time. I love to travel and I take every opportunity to visit new places on weekends and vacations. I try to visit new countries as frequently as possible and have those "off the beaten track" adventures.
Email this CRN article