Email this CRN article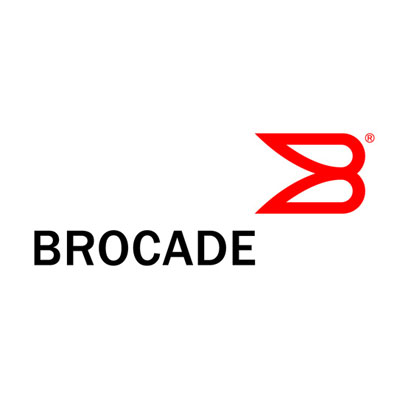 Brocade Boosts Customer Service
Brocade on Tuesday launched a new program, dubbed Brocade Network Subscription, enabling its customers to acquire its data center products via a monthly subscription. The new subscription program aims to give customers ways to cut costs as well as greater flexibility to scale their networking and data center resources, the company says.
Under the terms program, Brocade customers pay for their network infrastructure on a monthly basis, and can adjust the level of acquisition depending on their network capacity needs. Meanwhile, executives maintain that there's no term limit, no risk for unused equipment and no capital lease agreement.
The subscription option will be offered through the Brocade's Elite level partners, as well as select Federal government partners and global systems integrators, with a subscription service qualifying threshold of $500,000.
Email this CRN article