Email this CRN article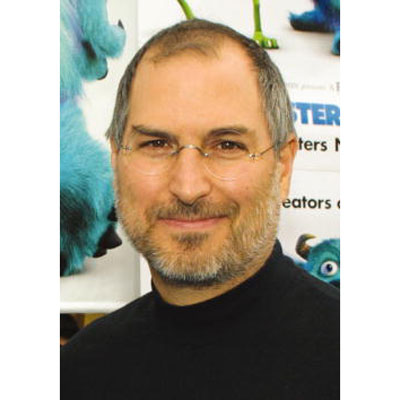 Primed For Pixar
In addition to NeXT, Jobs also pursued the movie making business. In 1986, he bought a film studio that would become Pixar Animation Studios for $10 million from Lucasfilms owner and Star Wars creator George Lucas.
Several years later, in 1995, the Pixar released its first movie with Disney, "Toy Story." The film's success and Pixar going public make Jobs a billionaire.
Jobs invested $50 million in the company, and he became the largest stockholder of Pixar when Disney bought it in 2006 in a $7.4 billion stock deal. The deal made Jobs Disney's largest shareholder and he took a spot on its board of directors.

Email this CRN article