Email this CRN article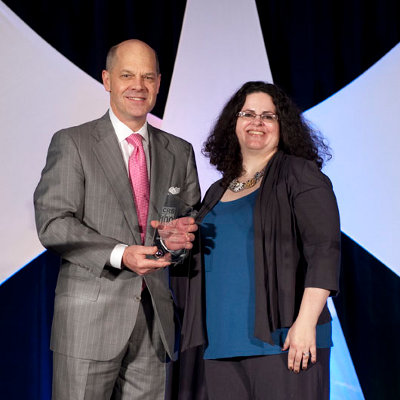 Revenue From $501 Million To $750 Million
ImmixGroup, the fastest growing solution provider in the $501 million to $750 million tier, provides a bevy of services that help its customers do business with the government. It has four divisions, more than 200 employees and more than 125 vendor partners, including IBM, Oracle, EMC and McAfee.
With a two-year growth rate of 101.5 percent, immixGroup placed No. 38 on the overall Fast Growth 2011 list.
Accepting the award from CRN's Jennifer Follett is Steve Charles, co-founder and executive vice president.

Email this CRN article