Email this CRN article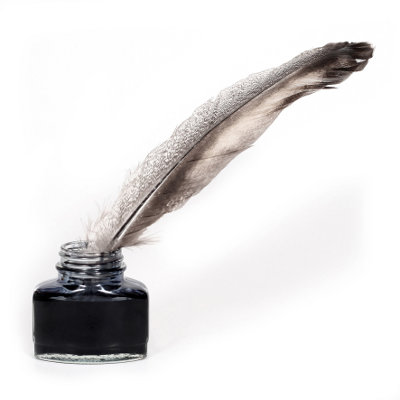 4. Must I Blog?
"Blogging is truly the most difficult thing to do from a social media perspective, but it is the thing that will provide the best ROI for your business. Search engines love blogs," said White-Cabbell. "Companies that blog receive 55 percent more traffic than those who don't."
BCI taps people from several departments to author blogs, but its marketing department operates as the central hub, collecting the raw content from the authors to "wordsmith" it. "We give it back to them to make sure it still has the message they intended. We want more than one set of eyes on it," Garrison said.

Email this CRN article