Email this CRN article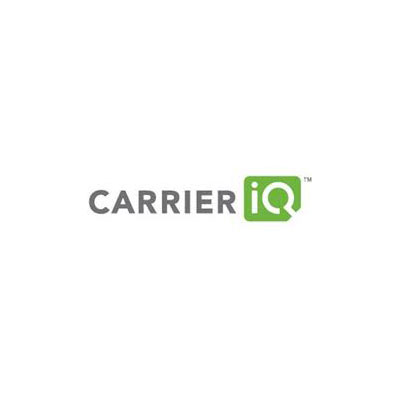 The [Stuff] Hits The Fan For CarrierIQ
CarrierIQ, a purveyor of wireless network analytics software, entered industry-wide condemnation this week as it emerged that several carriers and handset makers, including AT&T, Sprint, HTC and Samsung, have been installing and using it on millions of devices. Questions swirled about whether the software, which can track keystrokes, location and text within messages, had been used for privacy infringing purposes.
CarrierIQ already raised eyebrows last month when it sent a cease-and-desist order to a researcher who labeled its software a rootkit, and then subsequently retracted the C&D and apologized. The researcher, Connecticut-based network admin Trevor Eckhart, then posted a YouTube video that outlines exactly what sort of snooping CarrierIQ's software is capable of.
The denials and equivocations are flying thick and furious now, and Congress is looking into whether the use of CarrierIQ violates federal wiretap laws.
Email this CRN article