Email this CRN article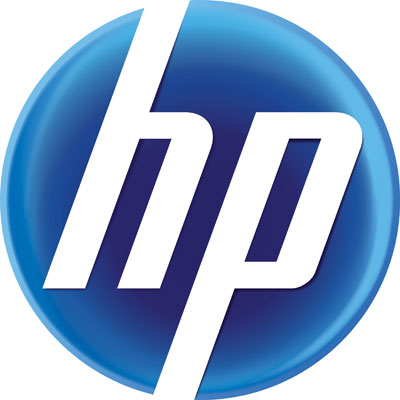 Turbulence, Followed By Relative Calm
If you thought 2010 was a drama-filled year for Hewlett-Packard, 2011 probably still has you shaking your head in disbelief.
HP spent the first half of the year hyping its TouchPad tablet, then discontinued it seven weeks after launching it. HP also flirted with the idea of spinning off or selling its PC business, and then decided to keep it. HP also fired a CEO and hired a new one. And then there was the $10.3 billion Autonomy acquisition, one of the biggest deals in the company's history.
We rummaged through the 2011 archives to identify the top HP stories of the year, and following are 10 that we felt had the biggest impact.

Email this CRN article