Email this CRN article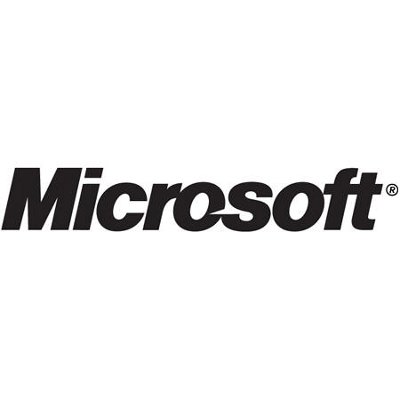 10. Sometimes The Little Guy Does Win
While Microsoft pursued legal action against a number of companies for alleged patent infringement, it quietly paid $290 million to Toronto-based i4i in June after the small company won its own patent infringement suit against the software giant.
In the long-running case, i4i claimed that technology Microsoft built into Word 2007 and Office 2007 for editing and customizing XML code infringed on i4i patents. In 2009, a U.S. District Court jury agreed and said Microsoft had to pay $290 million in damages and fines.
For two years Microsoft pursued appeals of the verdict through ever-higher courts, maintaining that the burden of proof needed to declare a patent to be invalid was too high. Had Microsoft won that argument, challenging software patents in court might have become easier. But in June the U.S. Supreme Court rejected Microsoft's final appeal, leaving Microsoft just one last task – cutting i4i a $290 million check.
Email this CRN article