Email this CRN article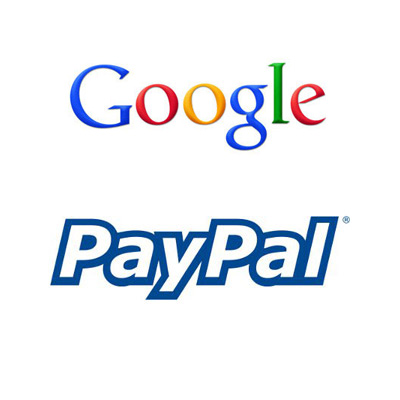 9. PayPal Charges Google With Stealing Trade Secrets
Worries about ex-employees taking corporate secrets with them when they get hired by competitors is a common source of lawsuits. Case-in-point is the suit PayPal filed against Google in May claiming the search engine giant stole PayPal's ideas for an online payment service.
On May 26, Google launched its "Google Wallet" mobile payment service. Later that day PayPal sued, claiming that Google Wallet was based on research PayPal had been working on and that Google obtained those trade secrets by hiring former PayPal executives Osama Bedier and Stephanie Tilenius.
Google's position: Along with insisting it respects trade secrets, Google said individuals have the right to seek better employment opportunities. In an industry where the biggest assets are in peoples' heads, these kinds of suits are becoming more common. And because they often involve charges of corporate espionage and betrayal, they can be very personal -- and very nasty.
Email this CRN article