Email this CRN article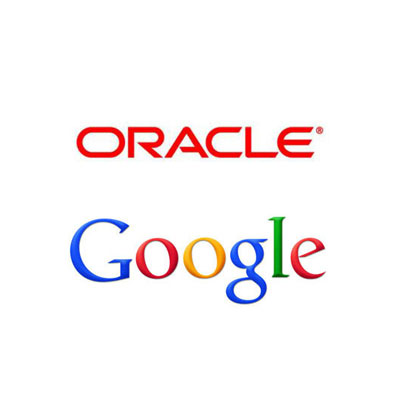 3. Oracle Says Google Android Violates Java Patents
Speaking of alleged patent infringements in Android, Oracle sued Google in 2010 claiming that Google's use of Java technology in the mobile operating system violated Java patents and copyrights Oracle acquired when it bought Sun Microsystems.
In June of this year, Oracle updated its court filings to say that it's claiming damages "in the billions of dollars" from Google -- the first time Oracle had given any hint of the potential damages. But in July a U.S. District Court judge rejected Oracle's damage estimates, suggesting that $100 million was a more reasonable starting point for negotiations.
Industry observers are closely following the case given its potentially wide ramifications for the mobile device industry -- Google says 400,000 Android devices are activated every day -- and for the open-source software industry.
Email this CRN article