Email this CRN article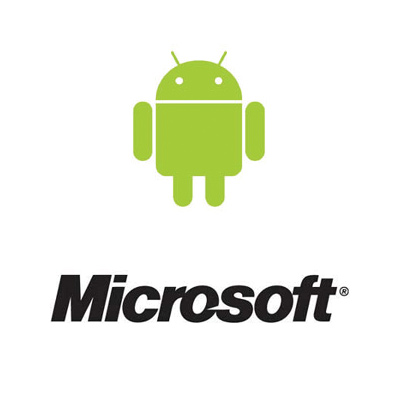 2. Microsoft Sues Android Device Makers
Taking the position that Google's Android mobile OS infringes on a number of its patents, Microsoft was busy in 2011 negotiating licensing pacts with manufacturers of Android devices -- and suing those who refused to pay up.
Microsoft sued Barnes & Noble, whose Nook e-reader runs on Android, as well as Nook manufacturers Foxconn and Inventec. Microsoft also pursued a lawsuit against Motorola Mobility, which is in the process of being acquired by Google, charging that Motorola's Android-based smartphones and tablets also violate Microsoft patents.
Microsoft, meanwhile, reportedly collected millions of dollars in royalties from a handful of Android device manufacturers, including HTC, ViewSonic, and Acer. In September Microsoft inked an extensive patent licensing deal with Samsung and it was reported last month to be holding similar talks with Chinese manufacturer Huawei .
Email this CRN article