Email this CRN article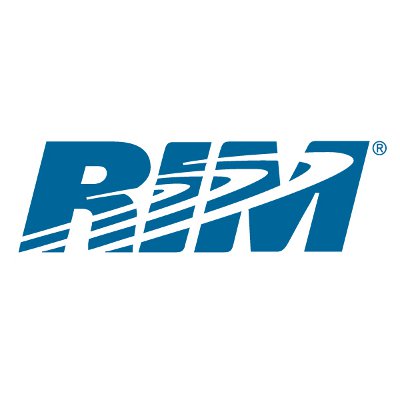 New RIM CEO Heins Says No Big Changes Needed
RIM this week named Thorsten Heins, the company's former co-COO, as its new president and CEO. The move to new leadership was long overdue, as investors have for the past several months been clamoring for ex-co-CEOs Jim Balsillie and Mike Lazaridis to step down from their roles.
However, in his first conference call as CEO, Heins alarmed Wall Street analysts by essentially declaring that he plans on maintaining the status quo at RIM. "I don't think that there is some drastic change needed. We are evolving, we are evolving our strategy, we our evolving our tactics, our processes," he said on the call.
The red flag here is that Heins will carry forth the same strategy that led RIM into its currently bubbling pot of hot water.
Email this CRN article