Email this CRN article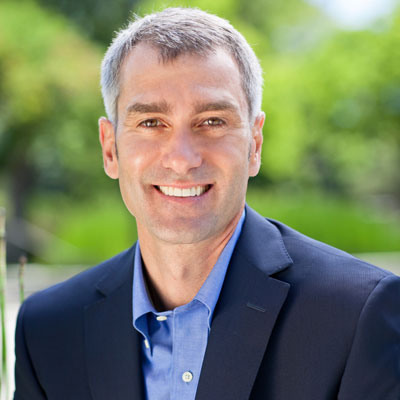 Can you talk about the reasoning behind promoting HP Software Chief Bill Veghte to chief strategy officer?
He and I are going to work very closely not only to plot the long-term strategy of HP, along with our business unit heads, but also to make sure we are on top of every trend of our business units. As we set the objectives for this year, we're making substantial investments -- in R&D, innovation, in go-to-market -- that we haven't made for quite some time.
My view was, 2012 needs to be a reset, rebuild and reinvest year, to get HP set up for the next 70 years. I came to this company not for next week or next year -- I want to set HP up for the next 70 years.
With regard to the cloud … we will be coming out to the marketplace in the next several months with a more coherent and internally consistent cloud strategy because it's been a little bit all over the map.
Email this CRN article