Email this CRN article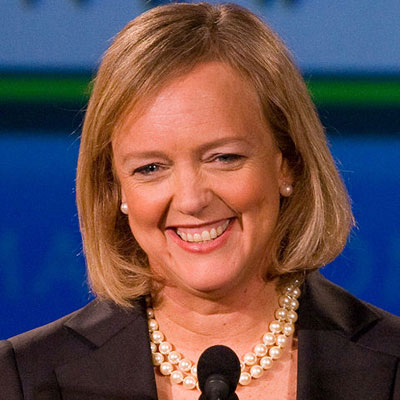 Your predecessor was very focused on building HP's software capabilities. What's your view on the role software should play in HP's technology portfolio?
We are in the software business. Not to transform ourselves into a software company, but to actually solve customer problems.
We have staked out three areas that we want to be terrific at. First is the software that differentiates our hardware -- orchestration, monitoring, etc.
Second is security. I know from my eBay days that it's an arms race -- the bad guys get better, the good guys get better, etc. And every CIO I have talked to, even medium businesses, is worried about security. Third is Autonomy, and Big Data/analytics. It probably won't go beyond that, at least in the near term. We may make some acquisitions, orchestration and monitoring and other things, but as I told the Street, don't look for any big acquisitions from HP, at least for the foreseeable future.
Email this CRN article