Email this CRN article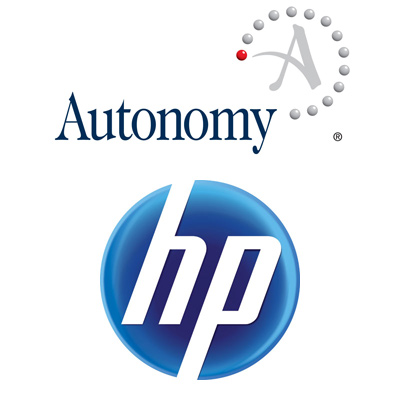 HP's $10.3 billion acquisition of Autonomy confused some shareholders, and the size of the deal was alarming to HP's hardware-focused partners. What have you done to counteract this?
Right out of the gate, the question I was getting because of Autonomy was: What is HP? Who is HP?
And in all of those meetings, I reinforced, first and foremost, that HP is a hardware company. Seventy percent our revenue comes from hardware. The DNA of this company is product engineering; printers, computers, servers, storage, networking are our bread and butter.
We're in the software business to address customers' problems, and services wraps it all together so that we can deliver those products and software to our customers. And of course, many of our VARs are service providers as well.
Email this CRN article