Email this CRN article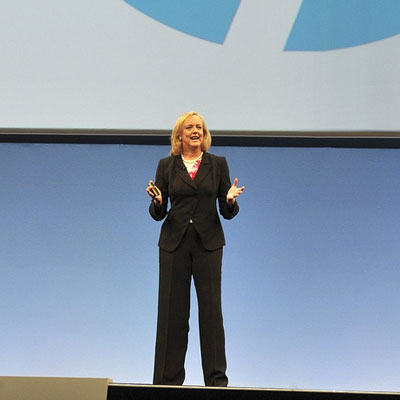 Is Autonomy a channel play and, if so, how is HP enabling partners to sell it?
The main thing we're going to do this year is open up HP's distribution system to Autonomy, and help them grow faster than they otherwise would have with their main core Autonomy product, faster than they would have on their own. We have some work to do here because our sales force is just figuring out how to sell it, too. Autonomy is about a billion-dollar company in the scale of $129 billion HP. And what I don't want to do is flood them with leads that they can't fulfill in a very high-quality way. Ultimately, whether it's sold by the channel or sold by HP, they actually have to do the work with service providers.
So what I'm trying to do is not end up in a situation where we have sold so much that we don't deliver in a really high-quality, thoughtful way. So I've got a throttle on this right now. And we're just figuring it out. As soon as we figure it out, then we'll figure it out with the channel.
Email this CRN article