Email this CRN article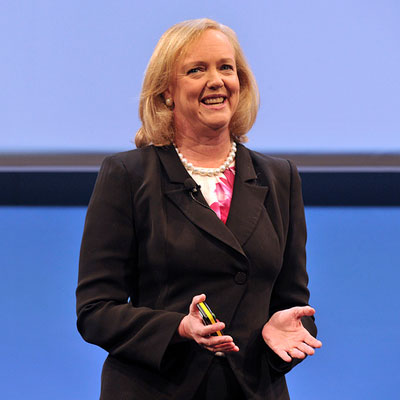 HP has made gains on Cisco in networking. Are you going to keep the pressure on them?
Enterprise storage, servers and networking are three great businesses. And in networking and storage, we're the disruptor -- we're the ones that are challenging the status quo. And often we're on the other side of that. We've got a great networking product and a great networking organization, and you can see the results in how well we're doing.
Frankly, our view is that we've got a better product that is more architecturally consistent and can offer customers a real value relative to the Cisco gear.
So that's the overall strategy -- and by the way, we can also provide servers and storage and networking in a converged infrastructure environment. I feel good about our position here. Obviously they are the leader, they're the big dog, but I think we can grab a big share of this market by providing the Holy Grail of business, which is better quality and lower cost.
Email this CRN article