Email this CRN article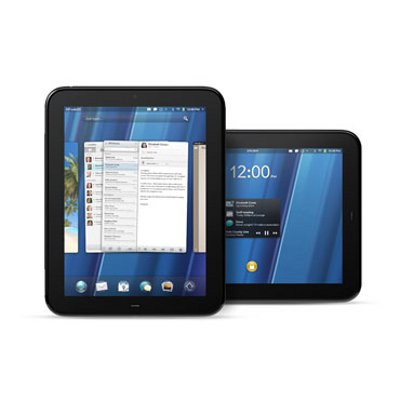 Can HP remain atop the global PC market without a tablet?
We have to have a tablet offering. We will be back in that business. We're coming back into the market with a Windows 8 tablet, first on an x86 chip and then maybe on an ARM chip. We'll see. I'm pretty sure we'll be able to do that. Windows 8, we don't know when the delivery is for that software on an ARM chip.
I think our sweet spot has to be around security. This whole security thing is a big worry, not just for big enterprises but also for medium enterprises and small and medium businesses.
So if we can provide devices that consumers really want -- and by the way, employees are consumers, too -- and we can provide a tablet offering, then we have an opportunity to solve problems for the enterprise and small- and medium-business segments, with products that their employees like and are also secure in terms of protecting the enterprise's data.
Email this CRN article