Email this CRN article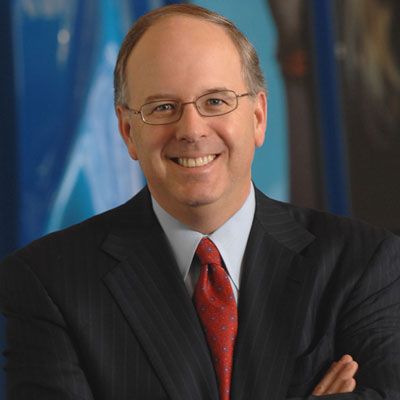 1. Transforming The Infrastructure Industry
"We have very ambitious goals. In ESSN, we are transforming the infrastructure industry ... and helping customers get to what are going to be the next generation architectures for infrastructure.
It's an incredibly ambitious agenda. But if you look at HP based on brand, global reach, technology and supply chain and our partners, we have all the tools to enable a transformation like this to take place.
We're already seeing evidence of that in the marketplace right now. In networking, we're one of two companies in the world with double digit market share. In storage, 3PAR is growing at more than 100 percent year over year. We're clearly seeing lots of customers adopt that new solution."
--David Donatelli, EVP, Enterprise Servers, Storage And Networking
Email this CRN article