Email this CRN article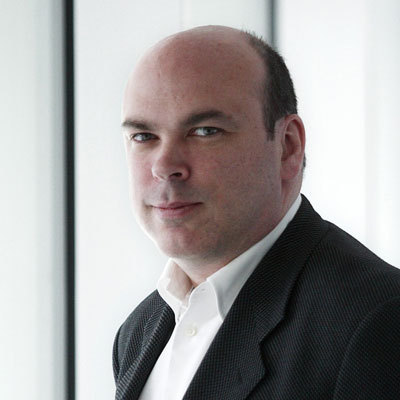 4. Getting Up To Speed With Autonomy
"Autonomy has been a very channel-based organization. We have a whole series of channel partners that we work with. Obviously, the beauty of that is that our partners can just deal with our business unit directly and get all the hardware as part of the same package and, of course, the appliances.
All of this technology is becoming available to the broader HP channel. What [partners have] got there are completely new areas that they can address.
The reason why Autonomy was so valuable is that it's a unique asset. There is nothing out there that has the ability and scale to understand the meaning of human-friendly information."
--Mike Lynch, EVP, Information Management Division; Founder, CEO, Autonomy

Email this CRN article